Kickstarter & Indiegogo
Marketing Services
We translate your idea into a successful Indiegogo
or Kickstarter campaign.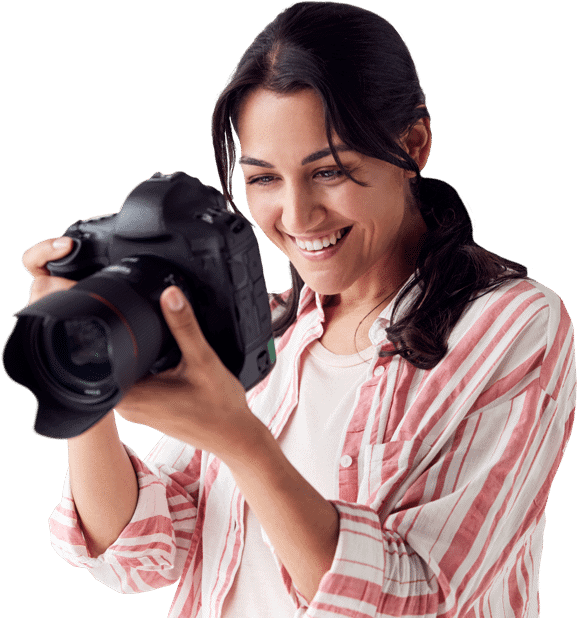 What We Do
Social Media Marketing
Paid Ads
Super Backer Approach
Influencer Marketing
Brand Growth & eCommerce
Promo Video Services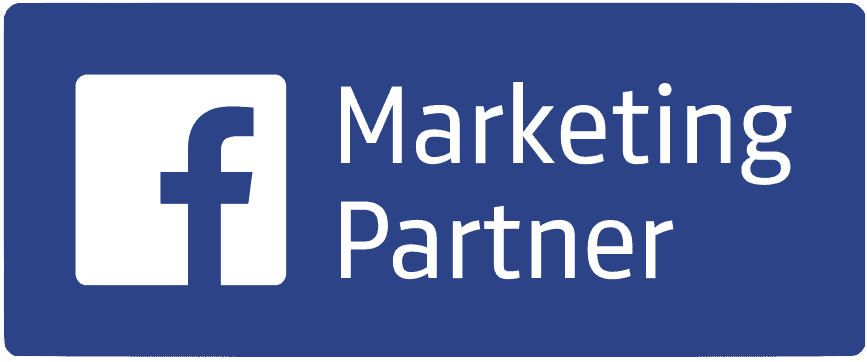 We Focus on Results
When it comes to Indiegogo & Kickstarter
marketing, we don't just say we're good — we have the numbers to prove it.
Featured Campaigns
Adventure Travel Pack: Allpa 35L
Axent Wear Cat Ear Headphones
Full-Service Marketing Agency
Social Media Influencers
We partner with innovative social media influencers whose audiences are engaged, passionate and ready to act. Social media influencers are the bread and butter to marketing strategies and help you build valuable relationships on social media platforms. At BoostYourCampaign, we know the influencer, blogger and vlogger market inside out. We look at your campaigns DNA and connect you with the right influencers who match it perfectly.
Facebook ADS
Right now, it's hard to find someone that isn't using Facebook, and if they are on the platform, you can fine-tune your ad targeting to get in front of your perfect target audience. At BoostYourCampaign, we create, manage and optimize ROI-focused advertising funnels on Facebook and Instagram that drive backers to your campaign.
Crowdfunding PR
We bring your Kickstarter or Indiegogo in front of the right audience. We don't blast news to each & every contact we have. Targeted means we don't send iPhone app news to car magazines, and we identify specific editors at publications so that the food editor at The New York Times doesn't receive movie news.
High Success Rate
Nearly 60% of crowdfunding campaigns fail, but at BoostYourCampaign, we've got the best success rate in the market. We blend our PR efforts with our social media strategies to drive leads and conversions for your crowdfunding campaign. Searching for Kickstarter or Indiegogo marketing support? At BoostYourCampaign, we drive more visitors to your campaign than any other source.
Lower Fees & Focused Spends
We're invested in relationships — not transactions. We offer lower and more reasonable fees than our competitors. We advise you on where to best utilize budget, and are committed to maximizing your ROI with measurable results.
Expert Consulting
BoostYourCampaign is owned and operated by a team that has launched dozens of startups over the past 25 years. Our team takes a very hands-on approach to help you understand the process of launching a crowdfunding campaign and getting traction. From page creation to social media marketing, we're here for you every step of the way.
Social Media Campaigns
We'll design or recreate all social media profiles of your product and drive massive numbers of followers, likes, mentions, new subscribers, retweets and more.
Landing Page Design
Eye-catching, product-focused for a perfect match with your existing brand and promotional offers, ready to convert your visitors into backers.
We help startups to massive brands, from simple products to ultra-complex services.